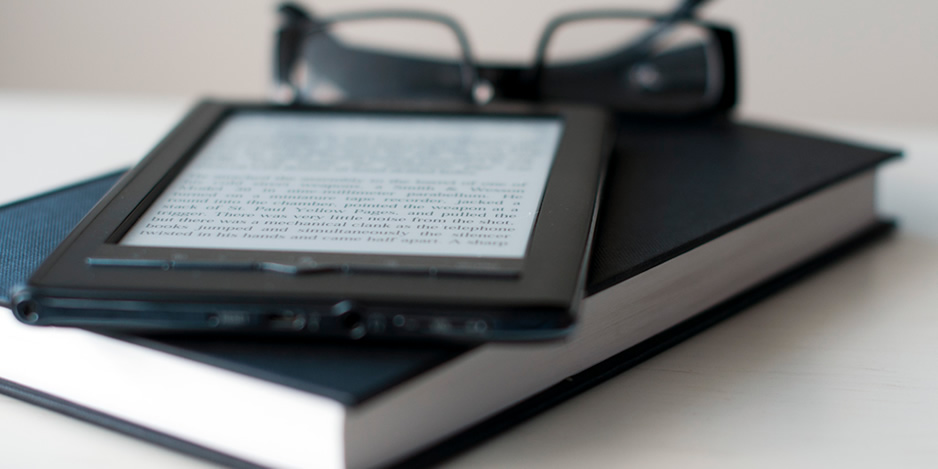 Promptly changing world in demand of dynamically performing commodities does not have much time to hunt the libraries for something to read. With a world waiting for us on a click of a mouse, we want accessibility to reading stuff on the same lines. Readers of global village cannot wait to read what is latest and up-to-date. They need it swiftly.
For such kind of readers, writing just books, then waiting to get published and then planning to spread in the market, is not a wise thinking. Match the lines: write prudently, get it published promptly and spread in the community swiftly. Write not just books, write EBooks.
Write conveniently, wherever you are: lying on sofa at home or enjoying weather at a neighboring park. Writing an e-book does not require you to sit at your study table and ponder at sheets spread in front of you. Further, type as you write.
That means you become an author and a publisher the moment you hit the publish button on any of your favorite online EBook store. No hassles to handle. Your book gets published in few moments and you become both: an author as well as a publisher.
These online EBook publishing stores already have a good number of readers waiting for your stuff to get published. So, you get potential buyers as well as readers, all that you want.
What else, no worries to keep an inventory or record for shipping your product to potential buyers across different corners of the world. It is one time investment that you have to make: all that you pay to the link you are using to get published. Further, instantly readers get in touch with your stuff.
Further, not just for computer user but for a huge market using different electronic devices like tablet, iPad, Kindle etc.
Time is treasurable for the most readers, so the faster you can put information in their hands, the better. There's no better way to do this than with an eBook.
Finally, no need to retell you again: write EBook, not just a book.